Furrier and shorter shoot than the normal...
As much fun as I have photographing people, sometimes going outside of those boundaries really makes for some interesting times.
I recently got to partake in a fundraiser for the Whole Kids Foundation, a non-profit foundation that provides money to schools to build gardens and teach kids about healthy eating.  This mission alone was enough to have me interested, but when we decided to do portraits not of humans, but of their furry companions, I was sold!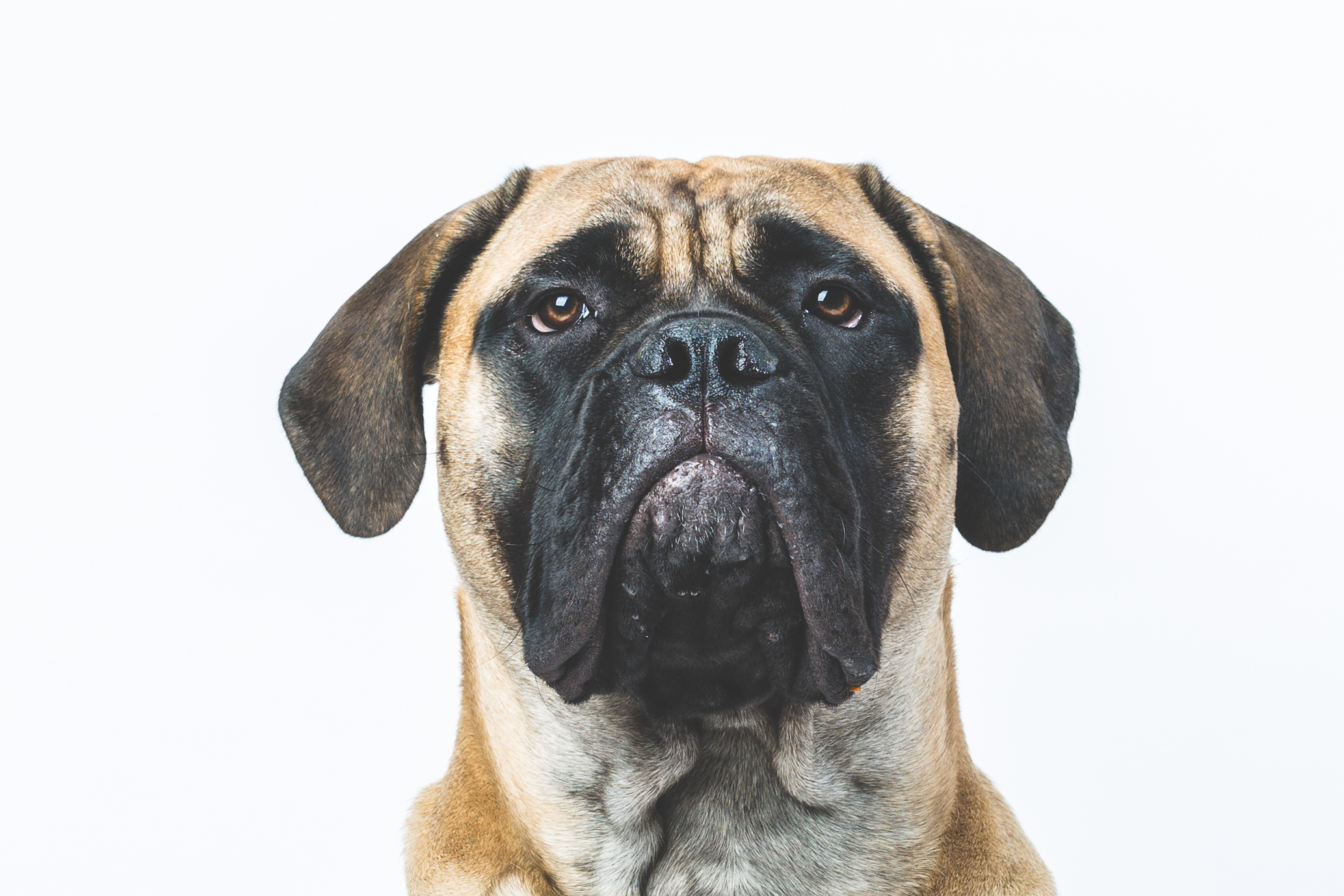 I set up at the local Whole Foods Market to a crowd wondering what was going on. After battling some weather-related background damage, we got down to business. People were really excited to bring their pets down and get some professional images made of them. Strangely no one brought a cat, though one person did bring a houseplant as their pet so they could get a picture for Christmas Cards!
This shoot was too much fun, and the dogs were mostly very well behaved. Only one ate anything, and it was just a part of the background, so no foul as far as I am concerned.
All kinds of dogs came and went; from those who were very proper and very proud, to the reckless ones who barely could stand still but were more than happy to cheese for the camera. The owners seemed to be as varied as the dogs they brought with them! It was really fun to see how closely the dogs mirrored what I could gather of the owners personalities.
They were all happy to be supporting a good cause, and of course VERY happy to be out on a gorgeous day.
All told, we raised some good money for a great cause, and I go to sit on the floor and play with dogs all day. Can't have many better days than that.